Bali Airport (DPS)
Find useful information about Bali Airport: Arrivals, Departures, Terminal information, Parking, Car rental, Transport, Accommodation, Amenities and Services, among other information about the airport located in Denpasar: I Gusti Ngurah Rai International Airport (DPS). Plan your travel to DPS Airport with the information provided in this guide.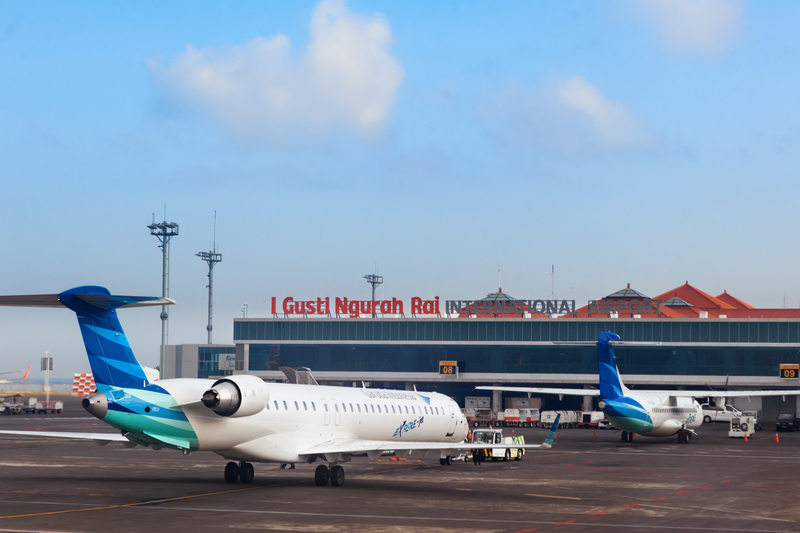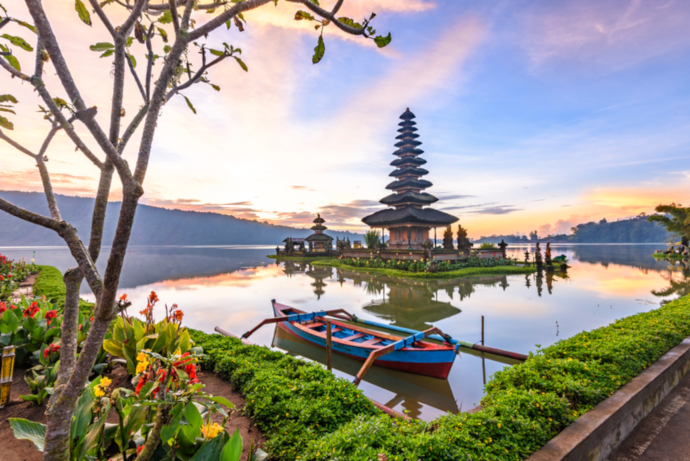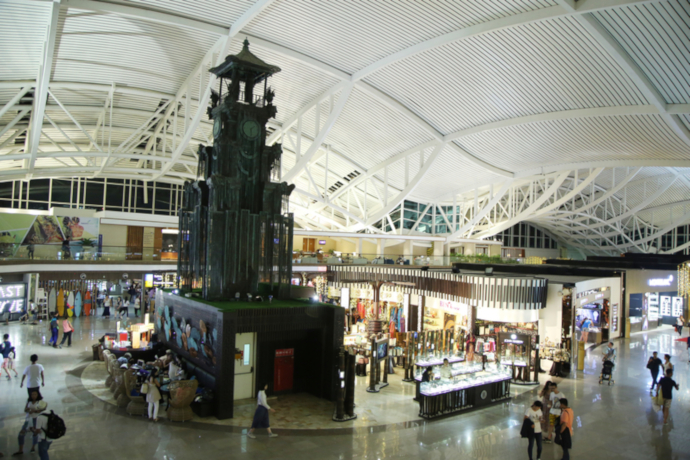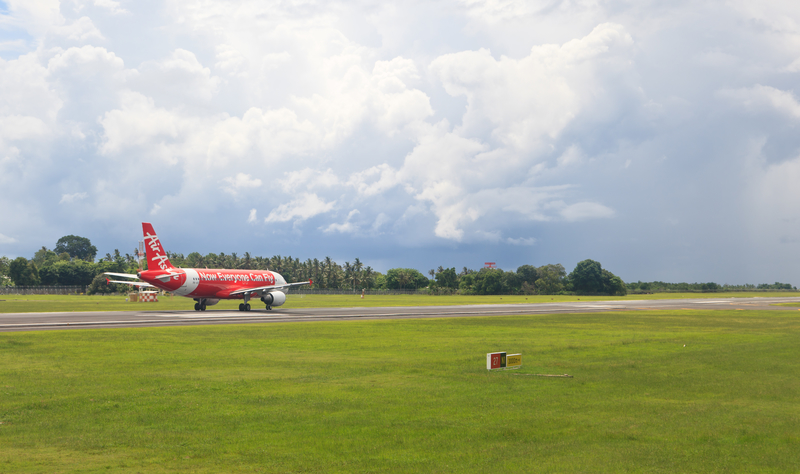 I Gusti Ngurah Rai International Airport (IATA: DPS, ICAO: WADD), also known as Denpasar International Airport and Bali Airport, is the primary airport serving the island of Bali.
Bali Airport is located 13 kilometers south of Denpasar, between the municipalities of Jimbaran and Kuta.
Bali Airport is a hub for Garuda Indonesia and a focus city for Batik Air Citilink, Indonesia AirAsia, Lion Air and Wings Air.
DPS Airport handled around 11 million passengers during 2022.
Bali Airport has two terminals:
Bali Airport offers some of the following services to passengers:

- Currency Exchange
- Luggage storage
- Lockers
- Showers (only in the lounges)
- Duty free stores
- Food, drink and retail concessions
- Information desks
- Lost & found
- ATMs
Contact
We present you the available means of transport at DPS Airport:

Bus: Public Transport in Bali is quite limited, but at least you can transfer to the island main points.
See more information

Taxi: Get within 33 minutes to Denpasar city centre by taxi.
See more information

Car rental: Rent a car in Bali Airport and travel through Bali on your own. Check our search engine for further information!
See more information
About Denpasar and Bali
Denpasar is the largest and main city of Bali, located in the southernmost part of the island. If features not only for its vivid life, but also for its beautiful natural scenery, specially its sandy beaches for surf lovers. Other beaches such as Kuta Beach and Sanur Beach are more suitable for relaxing.

Within Denpasar you can find many colourful and local attractions such as markets, where you can find a wide variety of Balinese handicrafts. Within the island of Bali you can find Subak, which is a UNESCO World Heritage Site. Given its natural beauty, it is a popular tourist destination. Among the popular sites in Bali, features Kuta, Seminyak, Sanur, Ubud and Nusa Dua towns.